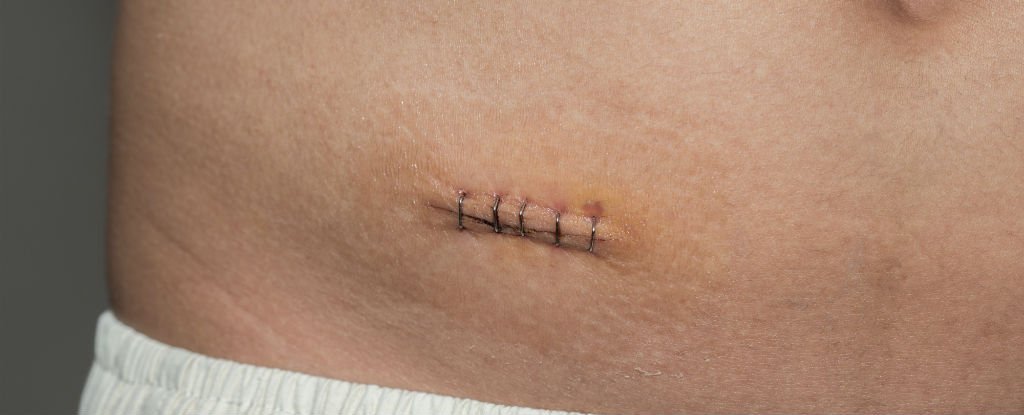 Wait, what?
Researchers from Midwestern University traced the appearance, disappearance, and reemergence of the appendix in several mammal lineages over the past 11 million years, to figure out how many times it was cut and bought back due to evolutionary pressures.
"Thus, we can confidently reject the hypothesis that the appendix is a vestigial structure with little adaptive value or function among mammals."
If the appendix has been making multiple comebacks in humans and other mammals across millions of years, what exactly is it good for?
The reason it still exists - and occasionally has to be removed due to potentially fatal inflammation and rupturing - is that it's too 'evolutionarily expensive' to get rid of altogether. There's little evolutionary pressure to lose such a significant part of the body.
In other words, the amount of effort it would take for the human species to gradually lose the appendix though thousands of years of evolution is just not worth it, because in the majority of people, it just sits there not hurting anyone.
But what if it's doing more than just sitting there?
Now the Midwestern University team has taken a different approach to arrive at the same conclusion.
First they gathered data on the presence or absence of the appendix and other gastrointestinal and environmental traits across 533 mammal species over the past 11,244 million years.
Onto each genetic tree for these various lineages, they traced how the appendix evolved through years of evolution, and found that once the organ appeared, it was almost never lost.
"This suggests that the appendix likely serves an adaptive purpose."
Next, the researchers considered various ecological factors - the species' social behaviours, diet, habitat, and local climate - to figure out what that "adaptive purpose" could be.
"The association between appendix presence and lymphoid tissue provides support for the immune hypothesis of appendix evolution."
The study is far from conclusive, but offers a different perspective on the hypothesis that humans have been keeping the appendix around for its immune support this whole time.